#FFFFFF
Welcome to East Alamosa Water and Sanitation District
The East Alamosa Water and Sanitation District was established in 1961 to provide water and sewer services to approximately 1,700 residents in East Alamosa. East Alamosa Water & Sanitation District is a Special District governed by Colorado State Statute and regulated by the Colorado Department of Public Health and Environment. 
Pay your bill online, Click here, or select Billing & Payments in the top menu. 
#FFFFFF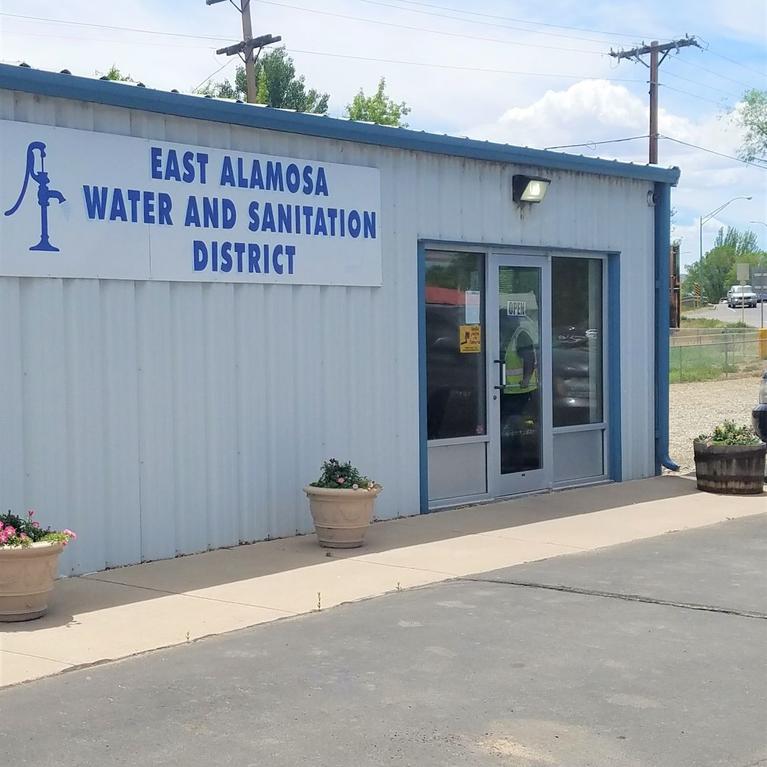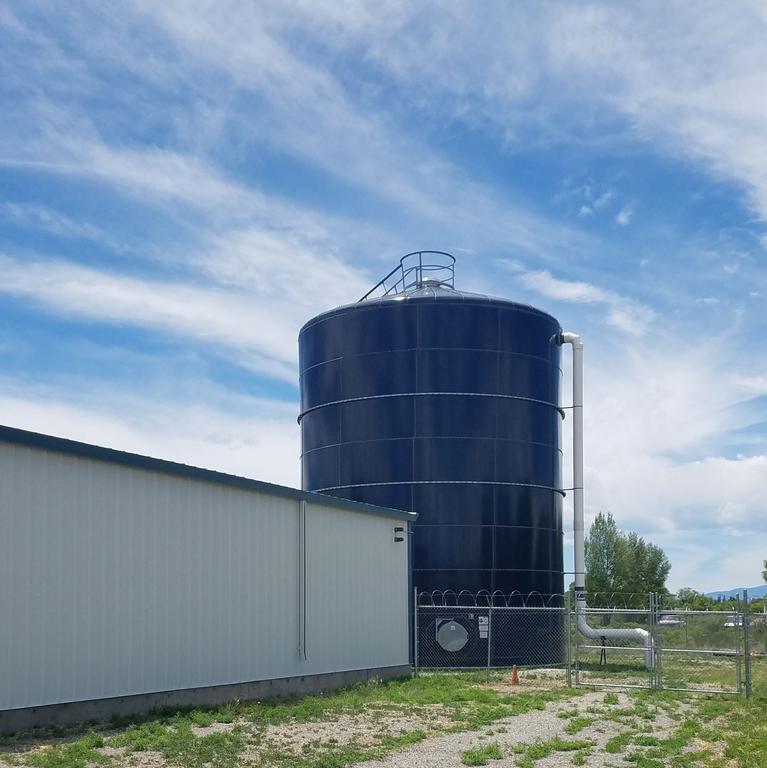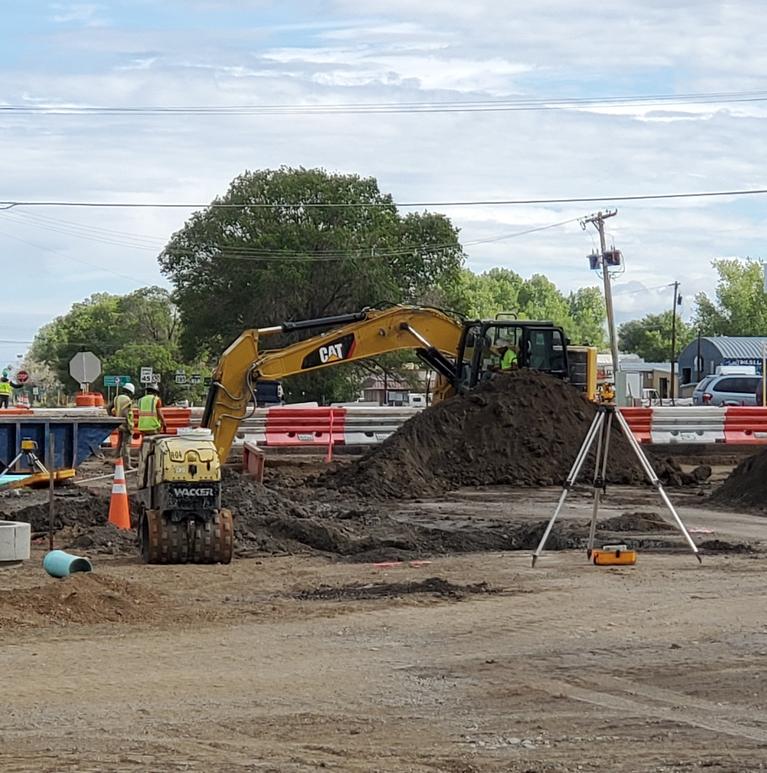 #FFFFFF
Monday - Friday
8am - 5pm
*Excluding Holidays 
In the event of a water emergency, call the number below for 24 hour emergency response.
On-Call Responder:  (719) 589-5807
The Alamosa Water and Sanitation District filled the position of District Manager as of September 7, 2023.
Notice is hereby given that a proposed budget has been submitted to the East Alamosa Water and Sanitation District Board for the ensuing year 2024; a copy of such proposed budget has been filed in the office of East Alamosa Water and Sanitation District, where the same is op